Make your stay as special as possible and bespoke to your needs. We will assist with catering for your requests so please do not hesitate in getting in touch with us to start discussing arrangements. Your stay is unique to you, so let us know how we help you make memories that last.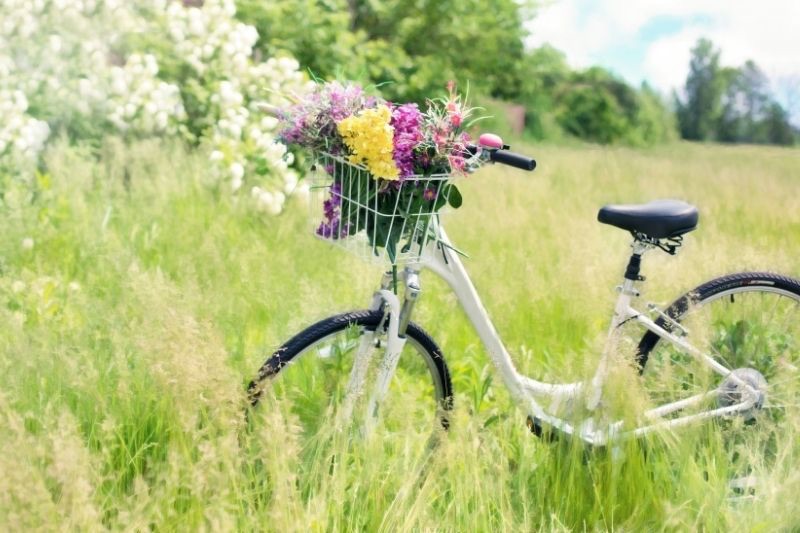 We have a range of town bikes and mountain bikes available to hire on your stay. Hire is available for a minimum of 2 days and can be booked ahead of your stay with us.
£25 p/day
If your stay is to mark a celebration or has a special meaning behind it, why not reach out to us - we have catered for many special requests and can assist with most needs.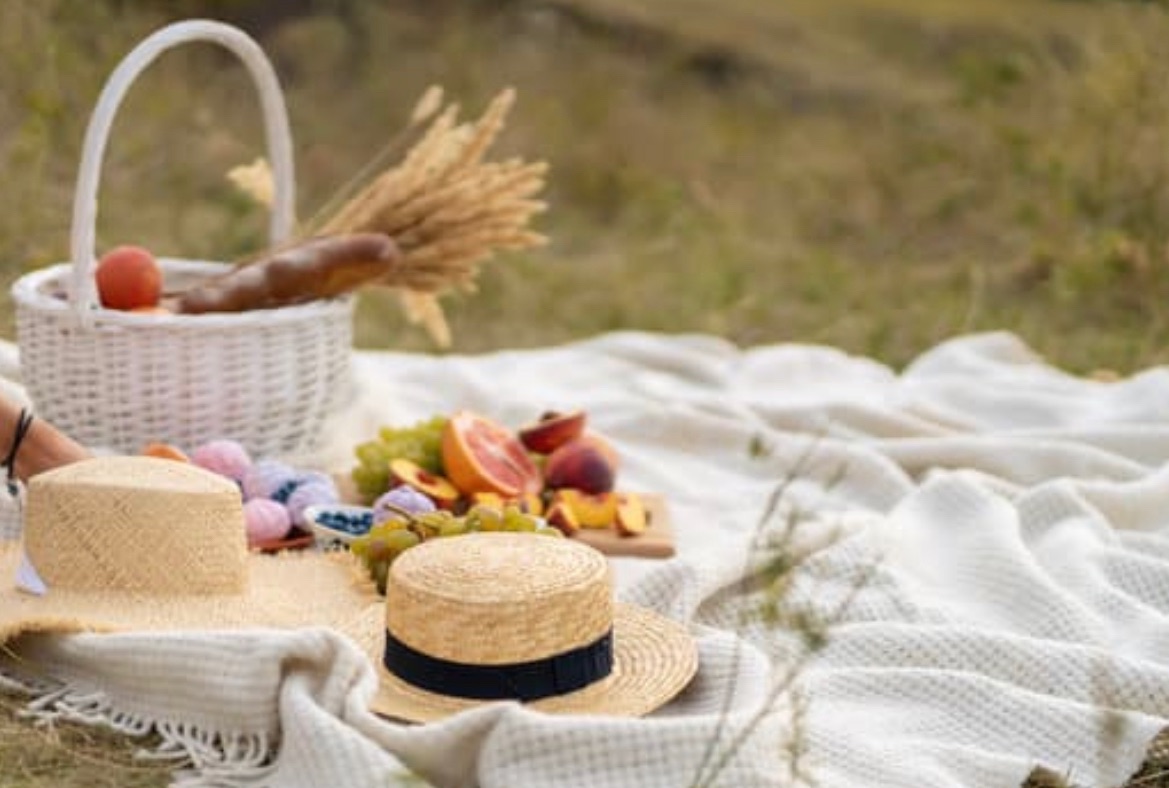 Hampers & picnic packs are available by request, with our partner Suffolk Lunch, please ensure you book in advance to avoid disappointment.
(LINK COMING SOON)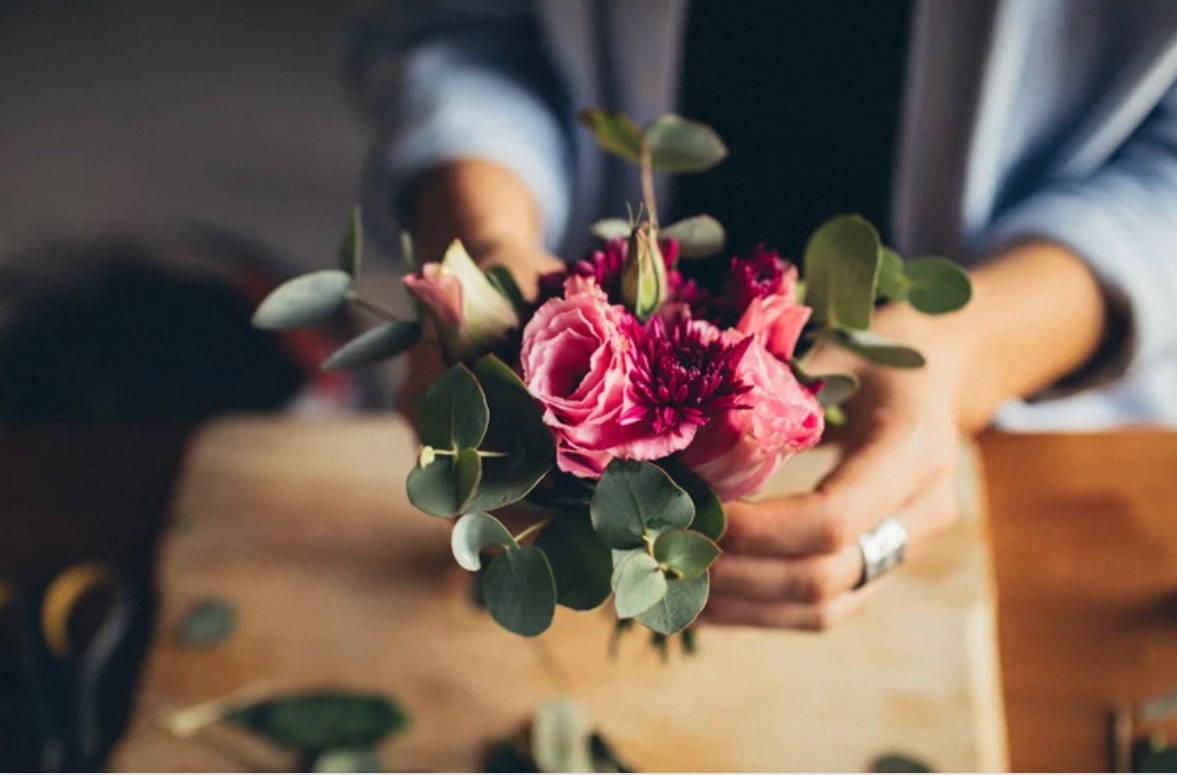 Flowers can be arranged by budget, please ensure you get in touch as soon as possible to make arrangements and we will use our luxury florist to build a bespoke bloom just for you!
Additional firewood and kindling is available for purchase for the duration of your stay on site - upon arrival you will receive enough complimentary to get you started.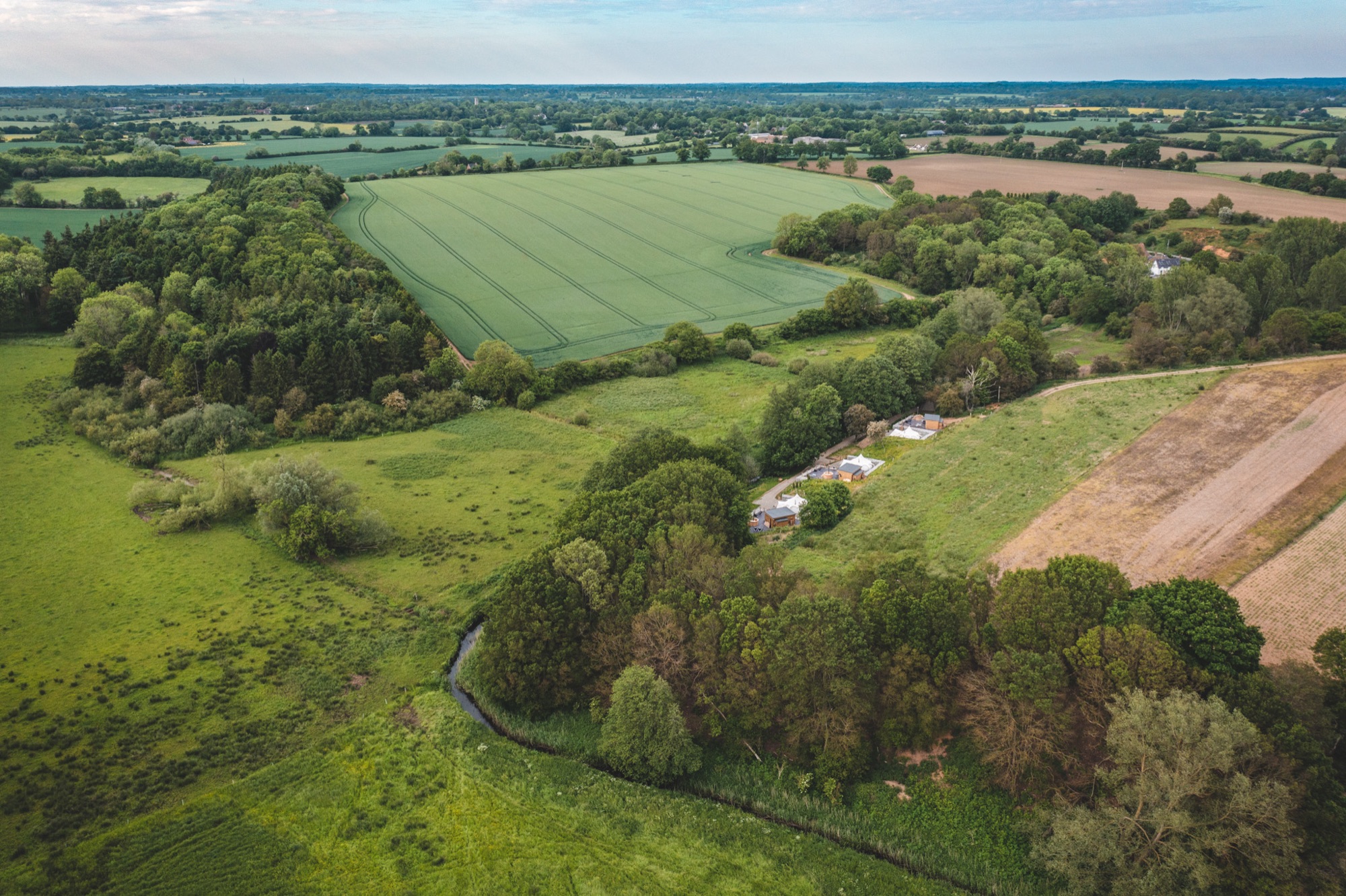 Our event solutions & outdoor venue availability will be coming soon. Keep up to date with the latest on this, by registering for our newsletter!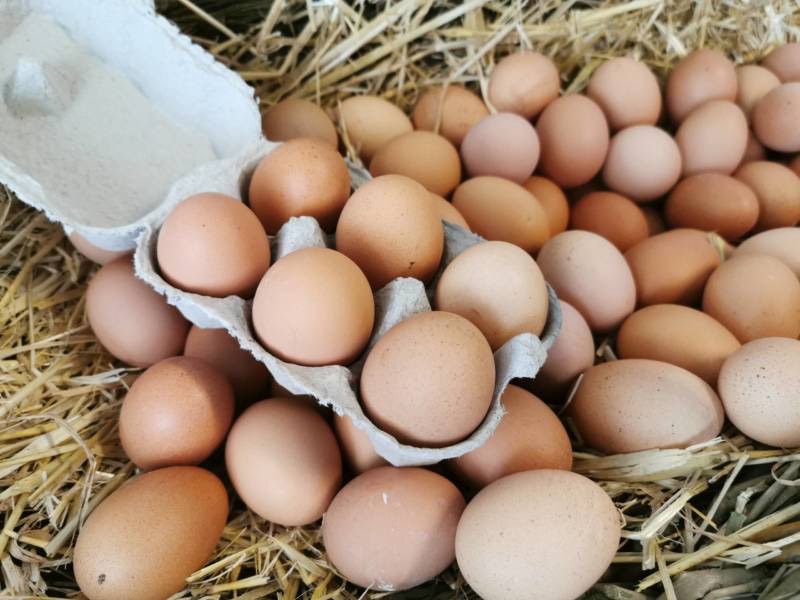 Fresh farm eggs are available to purchase on site if availability allows -
£2/halfdozen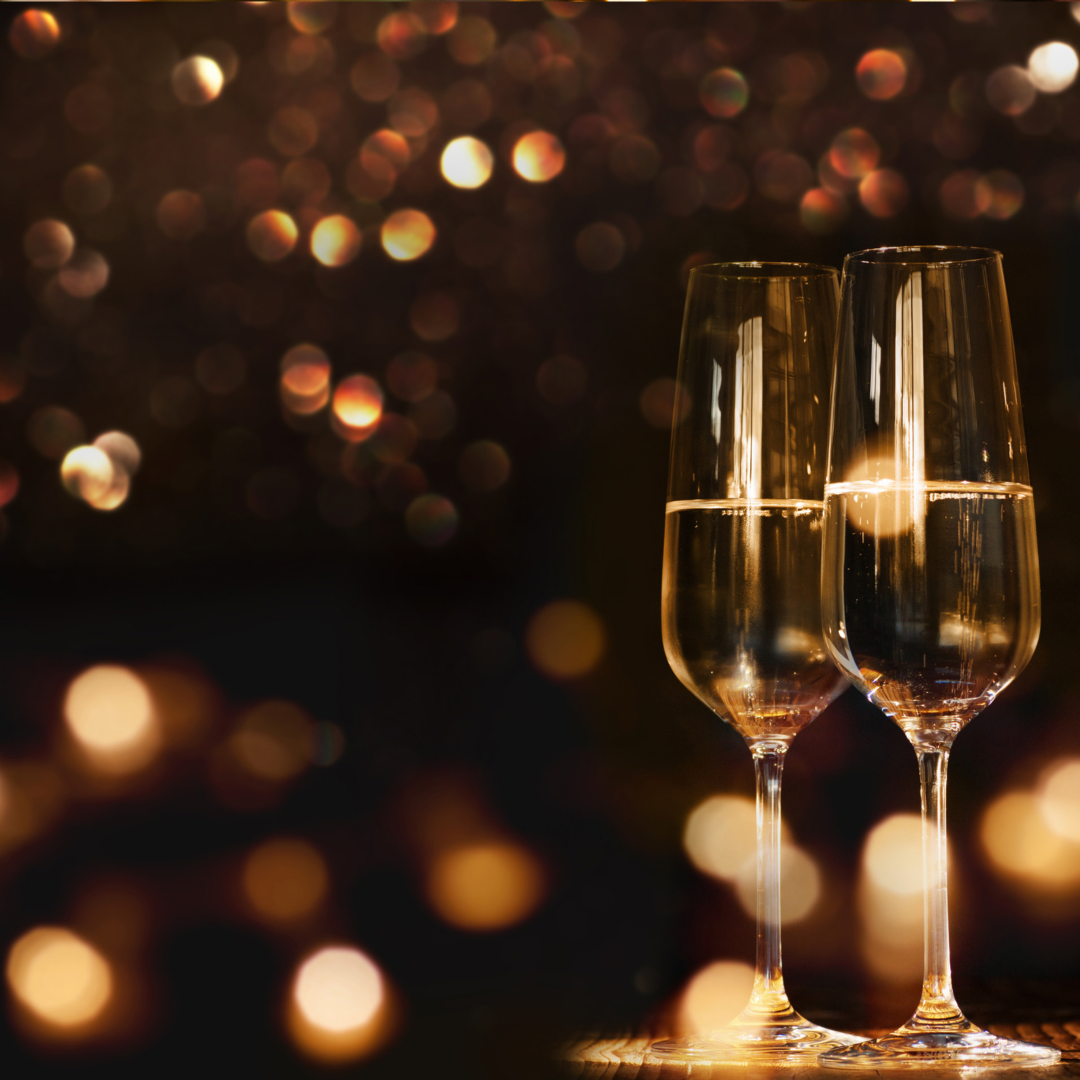 Additional Prosecco bottles are available by request subject to availability.
£15/bottle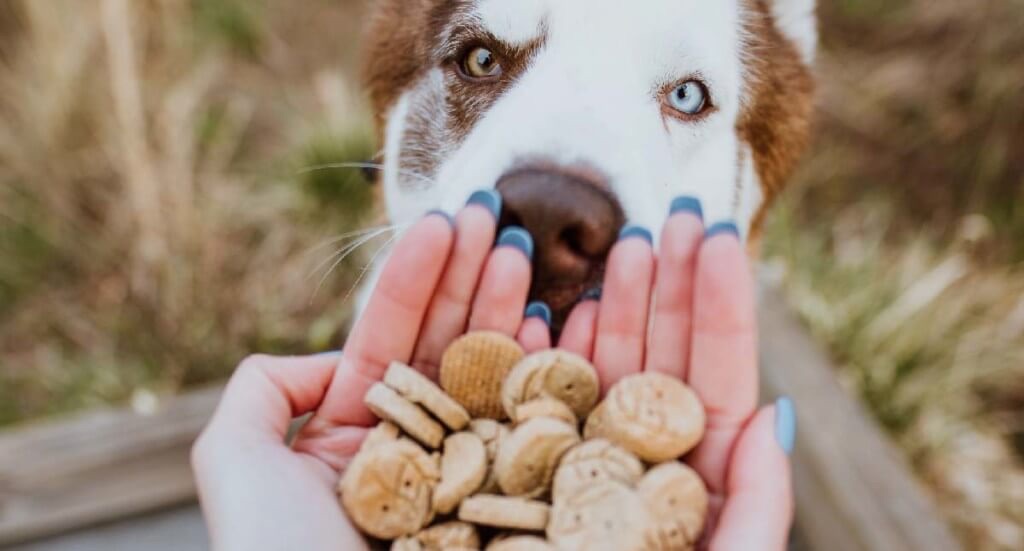 Doggie treat jars are available for your pooches, with a selection of high quality treats you can spoil them too!
£4/jar
Please complete the form below to book any of the above services/additions prior to your stay. Please note all requests should be made up to a week before the stay. Any requests after this time may not be possible to facilitate.
Thank you for submitting the contact form.