WHAT OUR GUESTS HAVE TO SAY ABOUT THEIR STAY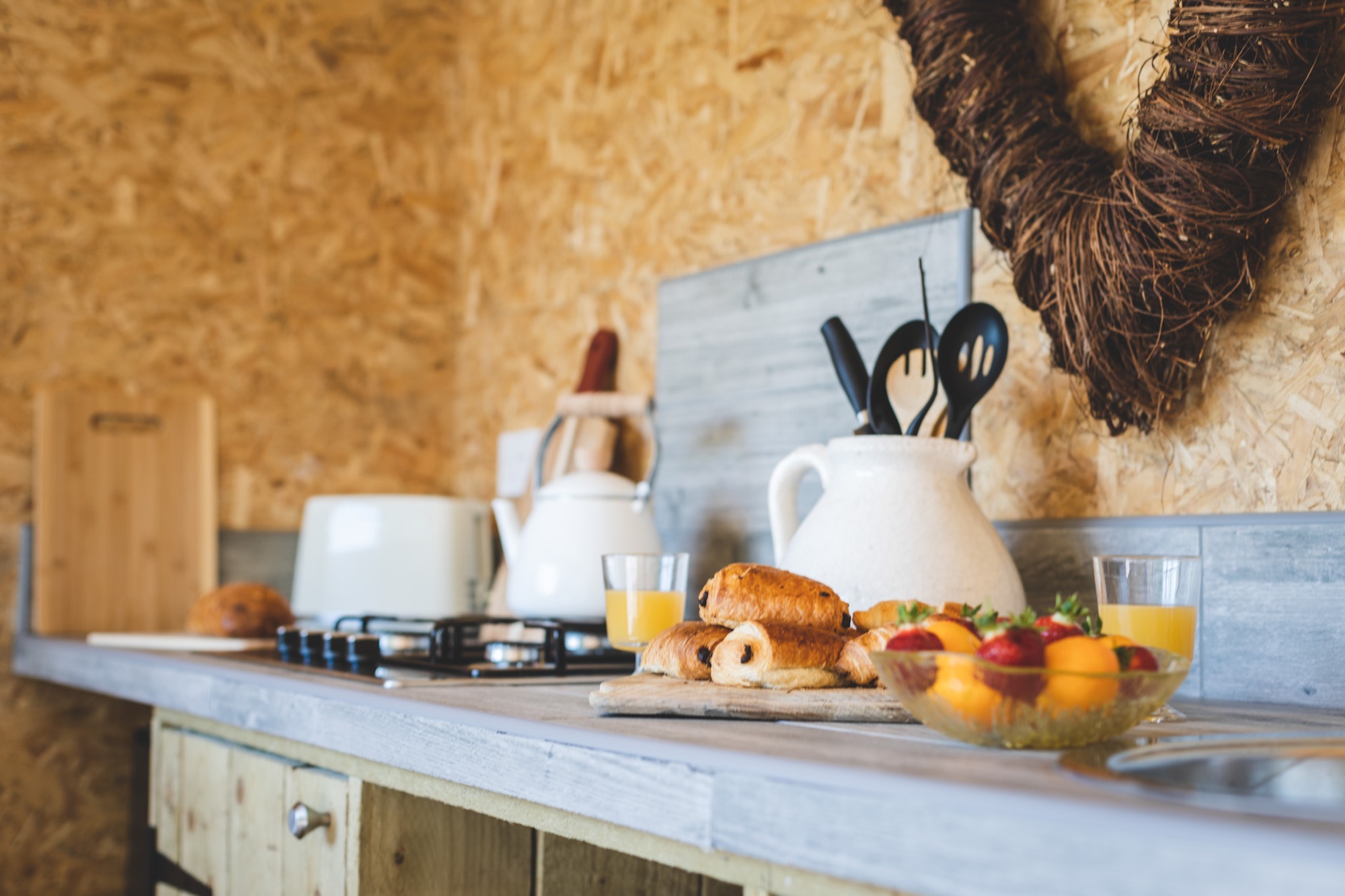 If you choose to glamp here you really won't be disappointed. You really feel in a world of your own, the facilities and area is wonderful. There is a wide variety of things to do like Banham Zoo which is really close and such a great place. Overall with the great host and great location this glamping site is one to visit!
I cannot say enough good things about our stay at Broadwash Farm. The site is absolutely beautiful, the hosts were the most wonderful family who made us feel at home. We thoroughly enjoyed our stay, our little dog Murphy loved watching the wildlife and it was such a relaxing trip. We didn't want to come home. We will be returning again for sure, we couldn't fault anything about our stay. Thank you so much.
Surprised my girlfriend here for her birthday and what amazing place to come.
We was tucked away so felt like we was alone.
The hot tub was the highlight of the night for us both.
Then going in to our tent which is beautiful and clean!!
The bed was so comfortable and the little fire just set the mood right.
Would definitely recommend to anyone who would love a nice peaceful brake away with a good host & family run business.
GORGEOUS. This place is an absolute gem, glamping is an understatement it is so luxurious!
The attention to detail is impeccable… dressing gowns, blankets, CARDS, gorgeous linen, sunBeds, PLANTS, battery powered candles (makes the bell tent so cosy) and if you enjoy fire, as much as we do you will LOVE this place ;) lots of fun getting the wood fired hot tub going.

Definitely recommend a stay at this charming and beautiful place was so relaxing and peaceful, surrounded by nature.
The family are so warm and friendly and went above and beyond to make our birthday stay incredible.
THANK YOU. We will be back.
Serin and Michael xxxxxx
What an amazing place this is. After lockdown with children and hectic work lives we needed a break away (minus the children). This was the perfect place as it was so peaceful and relaxing. Max and his family couldn't have been more helpful and nothing was too much trouble. The accommodation was superb and incredibly clean and well thought out. The layout of the accommodation has been done very sympathetically so as not to spoil the natural beauty of the surrounding area and we cannot fault a single thing. The tent felt luxurious, the kitchen was well equipped, the hot tub was lovely and the site in general was better than we ever imagined. The addition of some essential supplies to get us started and a bottle of bubbly was also a very nice touch. We will definitely be returning as this has become one of our favourite places to stay.
My wife and I had a great stay at this place and down to Max we had a great first glamping experience.
The place is exactly how the pictures are, it's absolutely clean and tastefully done. The services were great as well, they checked on us time and again if all was okay. Max even popped down and made sure the hot tub was fired up and warm whilst we were out for dinner!
Already looking forward to our next trip!
WE WELCOME ALL FEEDBACK AND ARE PLEASED TO SHARE WE ARE HITTING 5* RATINGS ALL ROUND
SHARE YOUR STAY ON SOCIAL MEDIA AND TAG US FOR A CHANCE TO BE FEATURED.
Our goal is to welcome our guests into an immaculately clean and 5* space when you arrive. You will be greeted personally by one of the family team members and driven to your accommodation, we take this time to ensure you have absolutely everything you need before we leave you to enjoy your stay here at Broadwash.
If you have stayed we appreciate any feedback on how we can improve or on anything you liked in particular.